It's that time of year again and you need to find that perfect gift for your favorite stoner. Unfortunately, you recently lost your job and you're living in your mom's basement again. Money is tight, but don't fret. We've done the work for you (you lazy bastard) and found the ten best stoner gifts under $20.
American Weigh Digital Pocket Scale
Convenient and accurate. Weighs up to 1000 grams by 0.1 gram increments.
The Original Dugout One-Hitter
You've seen them. You've used them. One of the most discreet and efficient ways to smoke weed. Even if you have twenty pipes, you need to have one of these.
$12.90
+ Shipping
Buy Now
The Kashtray
The Kashtray is an ashtray made specifically for people who smoke weed. The ceramic base is easy to clean and the metal cleaning pin effectively cleans out even the most stubborn ash.
Authentic Chromium Crusher
This 2.5", 4 Piece herb grinder comes with a lifetime warranty.
$19.95
+ Shipping
Buy Now
Discreet and safe, a great place to hide your weed or other smoking paraphernalia. They come in several other styles as well, such as Coca Cola, WD-40, shaving cream, engine oil, etc.
$11.99
+ Shipping
Kasher
The revolutionary lighter accessory that keeps your pipe clean while on the go.
Rolling Papers
Different colors, different sizes, different flavors. Get a variety pack and smoke a different jay every day.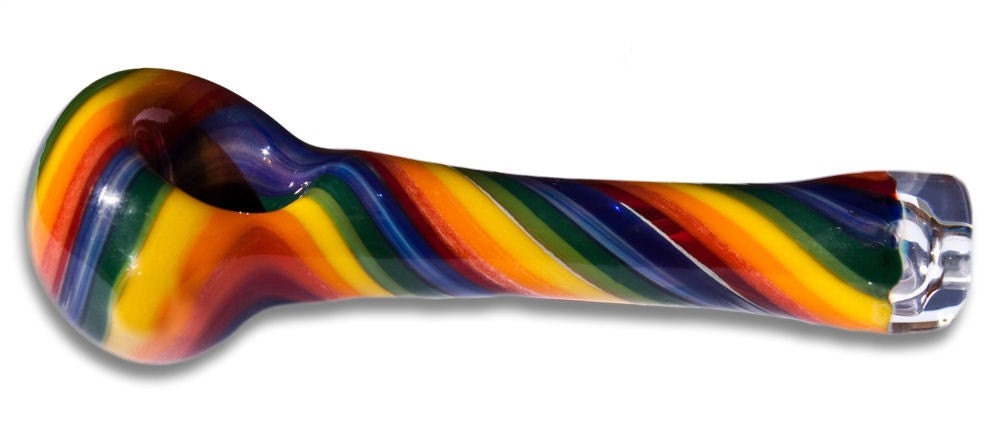 This hand blown glass tobacco pipe with rainbow stripes is made from durable pyrex glass on the Oregon coast. Very colorful and unique. All pipes are hand made, so each one will vary slightly. Other styles are available.
Marijuana Horticulture by Jorge Cervantes
One of the most complete books about growing marijuana that you will find. Novice and expert growers can both learn something from this book.
$19.77
+ Shipping
Weed
The gift of weed is always appreciated. With so many kinds to choose from, just choose the right amount for your budget. Truly the gift that keeps on giving.
Prices Vary